Welcome to the Friends of Watson Park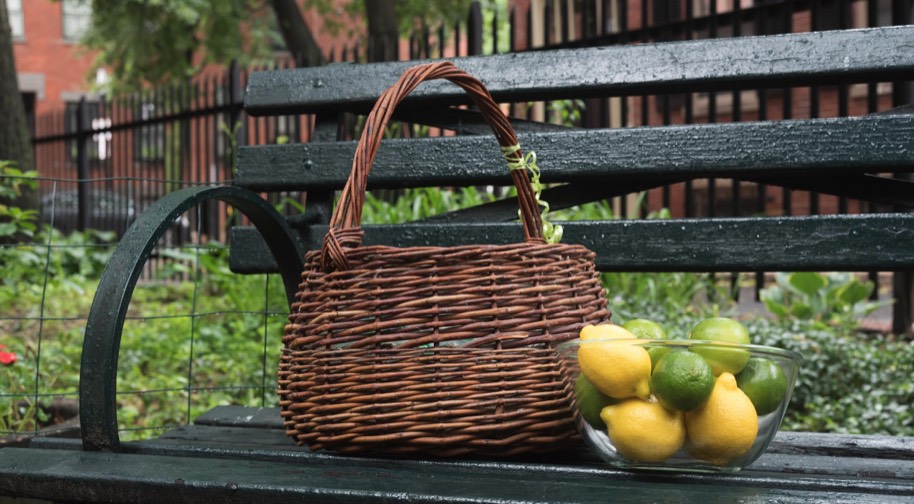 Spring cleanup and bulb planting. Sunday, Oct 29, 10-noon.
All are welcome to attend and help out! More details on our FB page.
Have you visited Watson Park — two small pocket parks at the corner of Milford and Taylor Streets in the South End?
Do you walk past Watson Park on your way to work every day?
Do you take a quiet moment in the middle of your day to sit on the park bench and read a book, or sketch, or meditate?
Do you meet friends in the Park? Do you love to watch the daffodils come up in the Spring?
Friends of Watson Park
works with the City of Boston Parks Department to assure the park is always at its best. A coalition of local residents and businesses, we host events and raise money to maintain and beautify the park, to create an urban oasis for the enjoyment of all.
Friends of Watson Park is a 501(c)(3) nonprofit organization. All contributions are tax-deductible to the extent allowed by law.